Other Trainings Available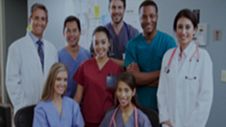 HIPAA Training
HIPAA stands for the Health Insurance Portability and Accountability Act and is a U.S. federal law enacted in 1996 as an attempt at incremental healthcare reform. HIPAA establishes standards and safeguards to protect the privacy and security of patient health information.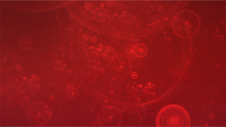 OSHA Bloodborne Pathogen Training
Training and compliance for the U.S. federal OSHA Occupational Exposure to Bloodborne Pathogens standard (29 CFR 1910.1030) which protects workers against the health hazards from exposure to blood and other potentially infectious materials.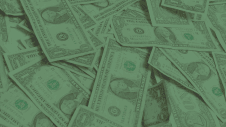 Fraud Waste and Abuse Training
Training and compliance for the U.S. Centers for Medicare and Medicaid Services's fraud, waste, and abuse requirement which focuses on eliminating fraud, waste, and abuse in the Medicare/Medicaid healthcare system.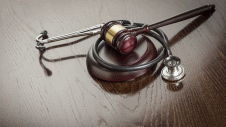 Medical Ethics Training
Medical ethics provides a set of guiding principles that serve as the foundation for all medical care and are used by healthcare professionals and researchers to guide them in making the difficult decisions required of them every day.